Cornerstone Conclave Host 2021

Date/Time:
Apr 23, 2021 5:00 pm to Apr 25, 2021 12:00 pm
Location:
Camp Daniel Boone
3647 Little East Fork Rd
Canton, NC 28716
Location Phone: (828) 254-6189

Tsali lodge is hosting the "Cornerstone Conclave" 2021 at Camp Daniel Boone
April 23-25
We are expecting close to 1200 OA members for this event.
Tsali Lodge will not only be hosting this Conclave, but we will also be competing in all events. Below are the needs for staff and our youth contingent.
To cover all events such as tug a war, fire building, knot tying, archery, and several others we will need 45 youth.
To run the events, parking, kitchen, and host stations we will need at least 150 volunteers.
2021 Conclave Proposal is linked here.
Host Lodge registration costs are below! (Please note this is only for Tsali Lodge members) For items ONLY (no registration) use this link.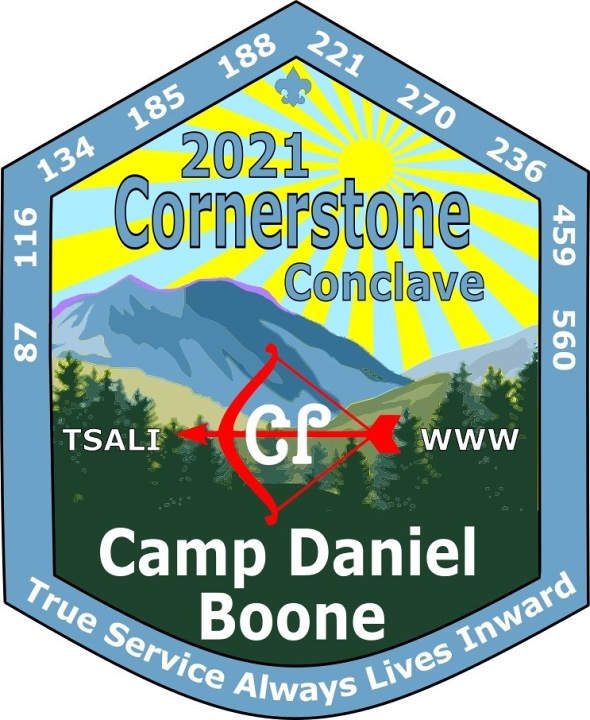 | Position | Name | Telephone | |
| --- | --- | --- | --- |
| Field Director | Brian Sullivan | (615) 636-9716 | Email |