Toe River District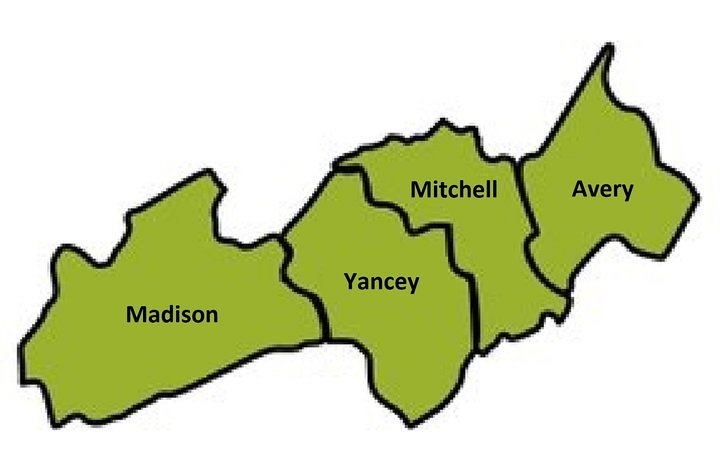 Journey to Excellence
The District Journey to Excelence is the standard for a district. The district gets ranked in 16 catagories. We score points for three different levels in each catagory; Bronze, Silver, and Gold.
To finish as a Gold District, we must score at least 1,650 points plus minimums in every category. For Silver, we must score a minimum 1,350 points. For Bronze we need a minimum of 1,000 points.
District JTE Scorecard- The Scorecard is very similar to the ones the units use each year. It lists all 16 catagories, and what it takes to score in each catagory.
Currently the Nantahala Distict Committee is focusing on Retention, Community Service, and Cub Camping. Below you can see the current JTE Dashboard and Finishline report.
District JTE Dashboard- The Dashboard shows where the district stands in each catagory at the current time of the year. The goals on this report are designed to track our progress through out the year.
District Finishline Report- The Finishline Report shows where the district was at the end of the previous years, where we are currently, and what we need to do to achieve each level for year end.
Links to Unit Score Cards: Packs Troops Crews Ships Posts