Citizenship in Society MB Counselor training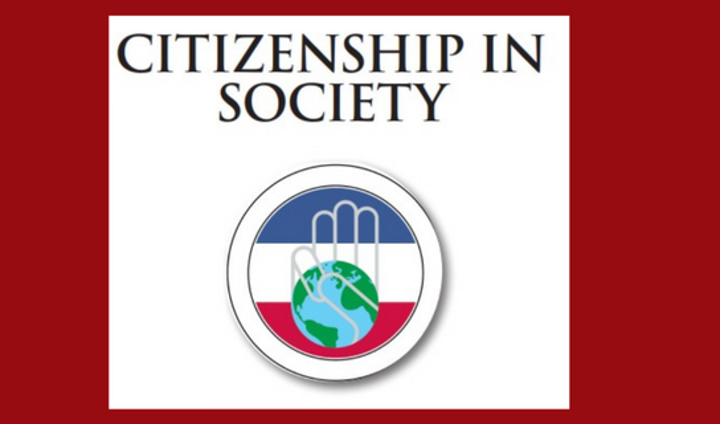 Date/Time:
Sep 20, 2023 6:30 pm to 8:30 pm
Location:
Daniel Boone Council Service Center
333 West Haywood Street
Asheville, NC 28801

WHAT: Beginning July 1, 2022 the Citizenship in Society merit badge became an Eagle Rank required merit badge, one that needs the right kind of environment for best success. This merit badge is facilitated more than taught. Counselors are guides, not experts. This training provides an overview of why the BSA created this merit badge, the specific requirements of the badge and best practice in providing the merit badge to scouts. You will also receive guidance on how to register as a MB counselor in the Daniel Boone Council.
WHO: ScoutsBSA leaders who have experience in counseling or a background in facilitating and guiding conversations with young people.
WHEN: September 20, 2023
WHERE: Council Service Center 333 West Haywood Street Asheville NC 28801
Prerequisites:
1. Watch this video: https://vimeo.com/613861523
2. Go to my.scouting.org to log in or create an account. Then look for the Diversity, Equality and Inclusion training. It takes about 30 minutes. Please bring proof of completion for this training.
BRING: notetaking materials, carpet friendly dinner if desired.
There is no cost. Please register here.