NRA Rifle Instructor Course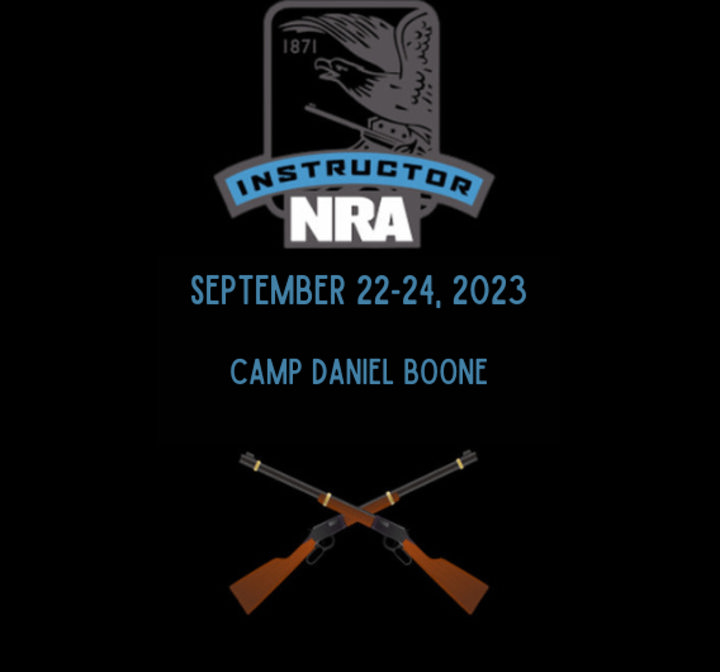 Date/Time:
Sep 22, 2023 5:00 pm to Sep 24, 2023 2:00 pm
Location:
Camp Daniel Boone
3647 Little East Fork Rd
Canton, NC 28716
Location Phone: (828) 648-0435

Come to Camp Daniel Boone for a weekend of training in how to teach others to safely operate a rifle and how to operate a range. This certification is good for 2 years. Must be age 21 or over.
COST: $150.00 per person CLASS LIMIT 12
This weekend will include:
Basic Instructor Training
Rifle Instructor Training Course
Lodging
Meals
Ammo and Supplies
Course Materials
Eat dinner Friday before you arrive. A light cracker barrel will be provided after class Friday night.
PACKING LIST:
Sleeping gear
Personal items
Notebook/pens
Raingear
Snacks
Water bottle
BSA Medical Form A and B
PREREQUISITE: Before you can take these courses, you must have completed the Basic Rifle Shooting Course