Mt. Mitchell Day Camp - Burnsville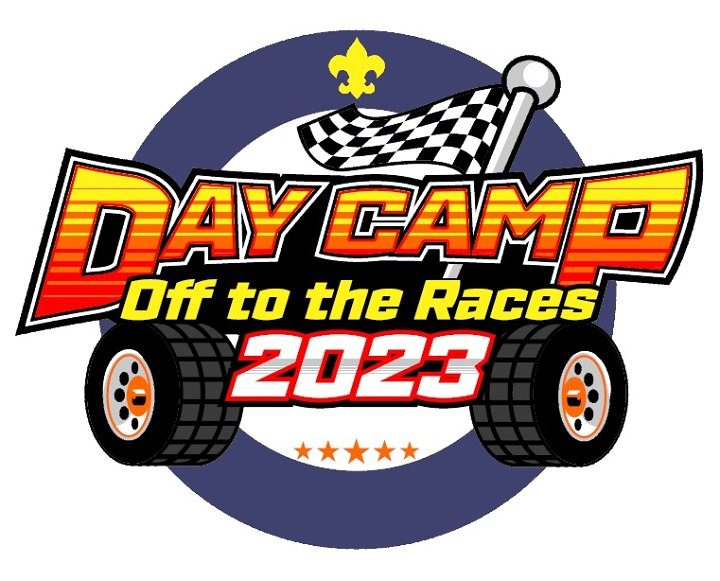 Date/Time:
Jun 12, 2023 8:30 am to Jun 16, 2023 2:00 pm
Location:
West Burnsville Baptist Church
222 W. Burnsville Church Road
Burnsville, NC 28714
Location Phone: 828-254-6189

Registration is now open for the Mt. Mitchell District, 2023 Burnsville Day Camp! Click the link to register today!
Please note, that to ensure you recieve a Day Camp T-shirt this year, please register no later than May 26th, at 5 PM.
Daily Schedule:
More Information will be posted soon!
Daily Theme/Activities:
Monday- All Things Cars!
Tuesday- Horses!
Wednesday- Water Sports!
Thursday: The Amazing Race!
Friday: Service Project, and Family Picnic with Closing Ceremony!
Cost Breakdown:
Youth Participant Fee: $100, Includes T-shirt and Patch
** If registering mutiple Youth Participants, the fee will be $85 per additional particpant from the same family.
50% Off 1 Youth Participant if Adult volunteers for the entire week.
Parents of Tiger Cubs will not recieve discount as they must be in attendance with their Child.
Tiger Den Leaders will recieve a 50% discount off 1 Youth Participant.