Virtual Merit Badge Patch Orders Due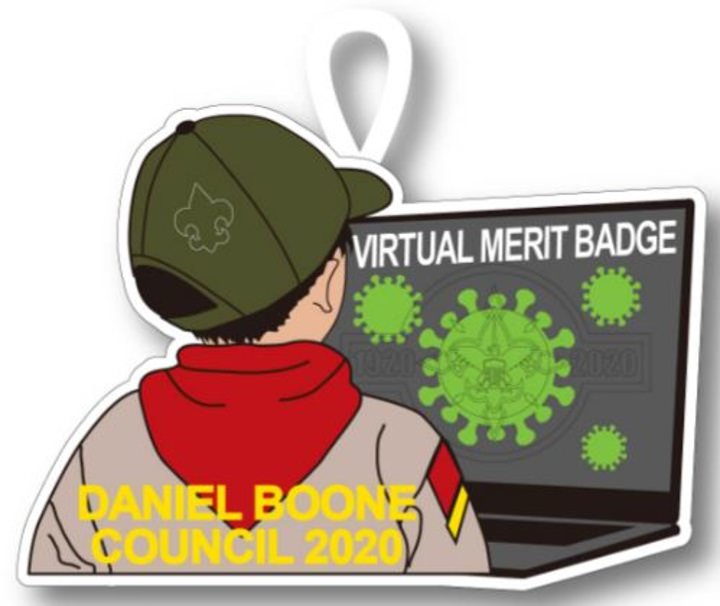 Date:
Aug 15, 2020
Location:
A Council Service Center
333 West Haywood Street
Asheville, NC 28801
Location Phone: (828) 254-6189

We are working on the specific artwork for this patch.
The 2020 Virtual Merit Badge College comemorative patch will be pre-order ONLY.
All orders are due by August 15th, 2020. Patches will be mailed to the address provided.
All Patches are $6.00 each, and you can purchase as many as you would like.
Thank you to all of the scouts that have helped make this event such a successful experience for everyone!