Trainer's Edge 2021
Date/Time:
Jun 12, 2021 8:30 am to 4:00 pm
Location:
A Council Service Center
333 West Haywood Street
Asheville, NC 28801
Location Phone: (828) 254-6189

Please stand by for more information, but save the date!
Tentative trainer's edge on June 12, 2021
The fee for Trainers Edge is $8.00 and it includes Lunch!
The purpose of the Trainer's EDGE course is to provide and help develop the platform skills of a trainer. It is meant to supplement the practice offered through Wood Badge and NYLT staff development, with a focus on the participant, while raising the level of skill a trainer brings to the staff experience. Only practice can polish these skills, but this course is intended to "train the trainer" on behaviors and resources while offering hands-on experience in methods and media.
This is part of a continuous process of updating trainers with the latest training methods, principles, and technologies. This conference is mainly for Scouters who will be delivering training to adult leaders as well as to the young people in Scouting.
All trainers, including pack trainers, should participate in a trainer development conference. The council usually offers the conference as a one-day event. Your district training chair can provide details on the date and location of the next conference.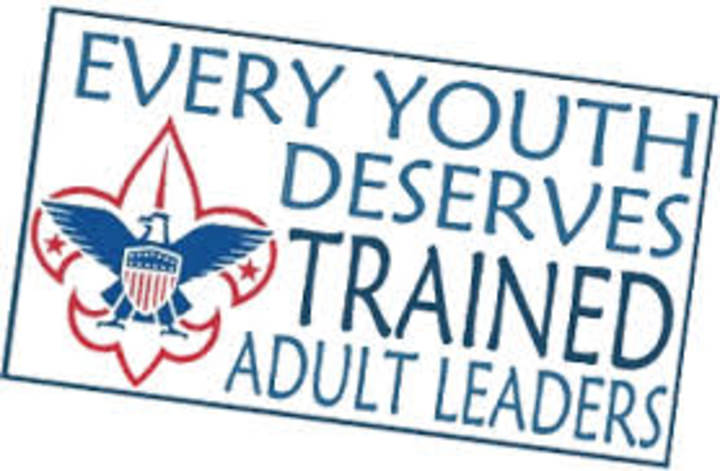 | File Name | Description | |
| --- | --- | --- |
| Trainers EDGE Flyer Jun 2021 | | Download |