2021 Operation Snowshoe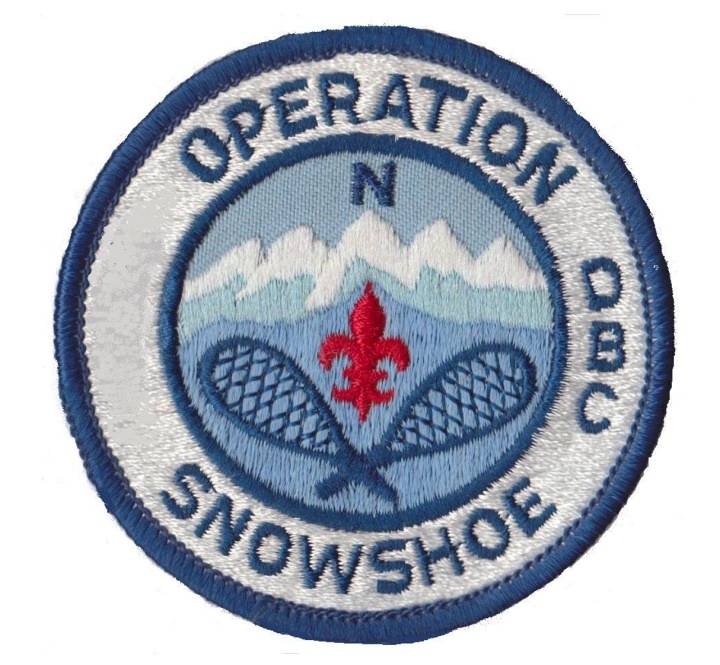 Date:
Feb 27, 2021 to Feb 28, 2021
Location:
Camp Daniel Boone
3647 Little East Fork Rd
Canton, NC 28716
Location Phone: (828) 254-6189

We're so disappointed to have to cancel Operation Snowshoe 2021, BUT THERE IS going to be a Webelos Winter event held just for our Daniel Boone Council Webelos and Arrow of Light Scouts. This is a great opportunity for us to be able to offer a quality program with lots of fun and challenge. Please see the event here with all the details. Sure hope to "see you there". Don't miss it!
Please see below flyers for more information about Looking Glass District's Snowshoe Expedition! We will combine all the might, skill, and resources of Terrora and Soqua to make this event outrageously successful! While this will be hosted by the newly merged Looking Glass District primarily, all are welcome! Mt. Mitchell and Falling Waters Districts come on over! Look forward to joining us as we practice skills, earn prizes, and have frosty fun our at Camp Daniel Boone!
Who: Webelos and AoLs
When: February 27th and 28th
Where: Camp Daniel Boone
Please see the "Save the Date" Flyer HERE!
Please see the Event Flyer HERE!
Snowshoe December Minute HERE!