Looking Glass District Volunteer Banquet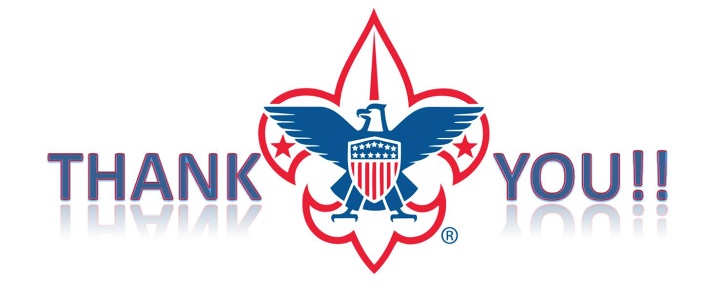 Date/Time:
Jan 22, 2021 7:00 pm to 8:00 pm
Location:
Anywhere with Internet Access
333 W. Haywood St
Asheville, NC 28801
Location Phone: 828-254-6189

Thank you to all our volunteers for helping us get through 2020, and we want to celebrate making it through by looking to the stars! We cannot wait to showcase our best and brightest stars in Looking Glass District's "Showcase of the Stars!"
Printable Flyer (same as below image): link
District Award of Merit Nomination Form: link
2020 Unit of the Year Nomination Form: link
List of Past Honorees in Terrora/SoQua/Looking Glass: link
See below for more information, incliuding the registartion form! Join us for some some celestial excitement on January 22nd!