Looking Glass Shooting Sports Day 2023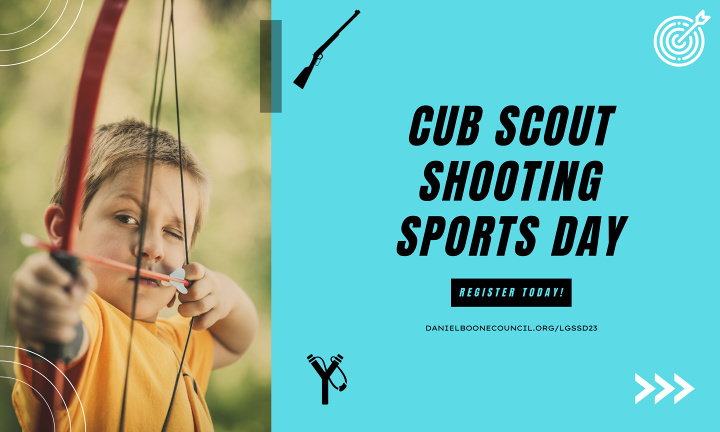 Date/Time:
Nov 4, 2023 9:30 am to 12:00 pm
Location:
Justice Academy
3971 Chimney Rock Rd.
Edneyville, NC 28727

When: Saturday, November 4
Time: 9:30-12:00 (Come anytime during these hours – though we'll send a preferred time for arrival to help cut down on your waiting.)
Where: NC Justice Academy in Edneyville on US 64 East (3971 Chimney Rock Rd.) We will be using the Indoor Range (where law enforcement trains) and the Gym.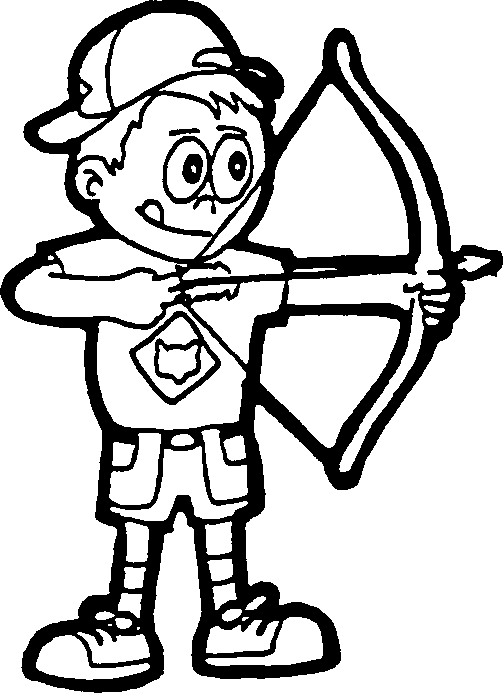 You'll get a chance to try your hand at archery, shoot bb guns, and play some games in the gym. Lions will do archery and games (BSA rules – no bbs yet, but we have nerf pistols for your use).
There is no cost but please pre-register by Monday, October 30th. You can return the form below or can register on-line at danielboonecouncil.org under Looking Glass District.
| File Name | Description | |
| --- | --- | --- |
| Shooting Sports Day 2023 | | Download |