Looking Glass Roundtable - Aug 2021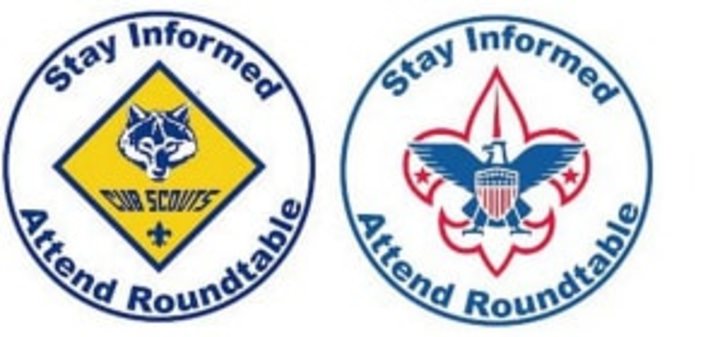 Date/Time:
Aug 18, 2021 7:00 pm
Location:
Anywhere with Internet Access
333 W. Haywood St
Asheville, NC 28801
Location Phone: 828-254-6189

*Roundtables are currently being held virtually until further notice*
Roundtable meetings occur once a month, and all Scouters are welcome to attend! At these meetings we keep you and your scouting group informed on important updates, upcoming events, and any pertinent information you need to help you lead your unit. Join us the first Wednesday of every month at 7 PM. Programs are provided for both Cub scouts and Scouts BSA. To join, click Zoom link here.