Game of Life 2022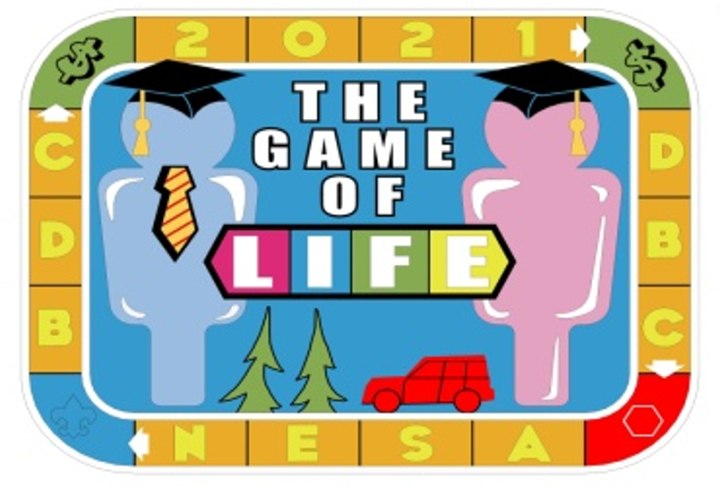 Date:
Oct 14, 2022 to Oct 16, 2022
Location:
Camp Stephens
263 Clayton Road
Arden, NC 28704

The Game of Life!
(Life Skills 101)
What is the Game of Life?
A weekend of opportunities to learn, practice and home in on various Life Skills that our youth will need daily or in an emergency. We will form our participating youth into Families & 2 families form a Team. We will conduct several sessions on Friday night & on Saturday the Families & Teams will complete different life skills (some they already know & practice & some might be new to them.
The Families will receive GOL Money to place in their bank account for the weekend & will use it to pay bills. They will keep track of income & expenditures as they go.
We have free time scheduled for Saturday evening along with a cracker barrel. Sunday will be breakfast, interfaith worship service and a motivational speaker to get our youth "pumped up" before they depart.
Who is Invited: Youth 14 & Above OR 13 & First Class. Explorers & Ventures are welcome! Unit leaders' signature indicates Unit Approval.
(We are Limiting this to the First 48 Youth that are paid in Full!)
Cost: $30: Bring (or eat) Friday Supper before you arrive. 2 Cracker Barrels, 2 breakfast, 1 lunch & 1 supper, Participant notebook with resources, and a commemorative patch
See below for the 2022 Flyer and stand by for the Leader's Guide!
| File Name | Description | |
| --- | --- | --- |
| GOL 2022 Flyer | | Download |