Falling Waters Twilight Day Camp 2022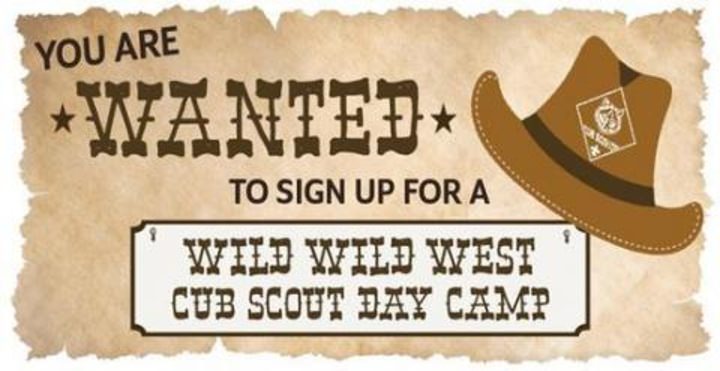 Date:
Jun 20, 2022 to Jun 24, 2022
Location:
Faith Baptist Church
714 Webster Road
Sylva, NC 28779

Save the Date for the Falling Waters District "Day Camp" 2022!
Please see below for the flyer for this event!
Typically will consist of activities that include: BBs, Archery, Sling Shots, Games, Crafts, Nature, S.T.E.M. activities, Specials, and Water activities.
You can fill out a hard copy of the application and send it to the Council Office in Asheville or register online!
When: June 20-24
Time: 4:00pm-8:30pm
Where: Faith Baptist Church
Let's keep the Outing back in ScOuting!
The Daniel Boone COVID waiver and BSA Medical Form Part A and B must be completed and submitted for each Scout, and Volunteer, in attendance. Submit with the paper registration form or mail to the Daniel Boone Council (address below) after registering online. Date of last Tetanus shot is required.