Falling Waters District Banquet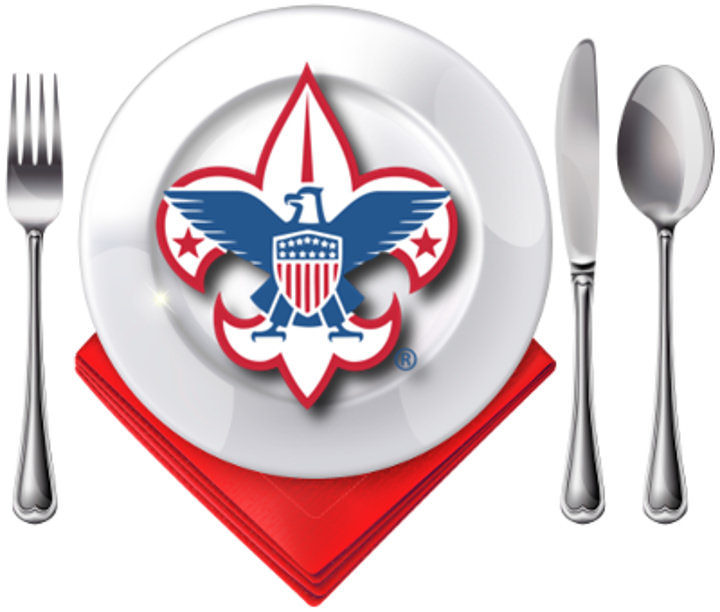 Date/Time:
Feb 24, 2023 6:00 pm to 8:00 pm
Location:
Illusions Room Western Carolina University Center
1 University Way
Cullowhee, NC 28723

The 2023 District Banquet is used to help thank the many wonderful volunteers we have serving our youth.
We will be in the Illusions room in the University Center at the WCU Cullowhee location. Please join us to recognize our outstanding volunteers and enjoy a wonderful meal.