Special Awards for Eagle Scouts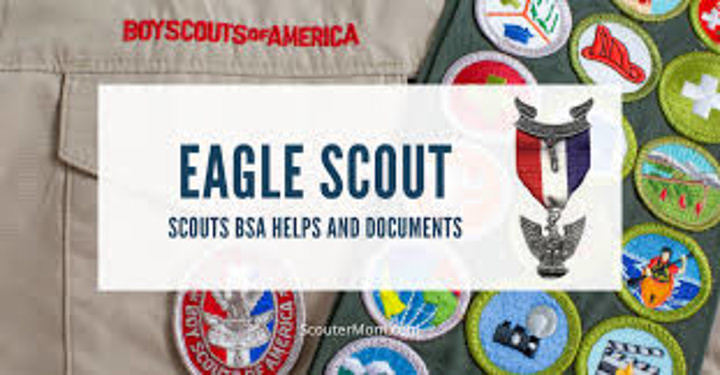 Special Awards for Eagle Scouts
International Fellowship of Scouting Rotarians
The IFSR will provide special certificates for Eagle Scouts. Please reach out to your District Advancement Chair for more information, as this can be presented at a Eagle Scout Court of Honor by a local Rotary representative
Marine Corps League
This congressionally chartered veterans organization recognizes Eagle Scouts with a "Good Citizenship" certificate. Thirty days' notice is required.
When possible, the league might even have a Marine present the certificate at the Eagle court of honor.
Apply here.
FBI Certificates for Eagle Scouts
The Federal Bureau of Investigation will provide special certificates for Eagle Scouts. Requests should be sent to:
Executive Secretariat
Room 6236, J. Edgar Hoover Building
Federal Bureau of Investigation
935 Pennsylvania Avenue, NW
Washington, DC 20535-0001

Include the Eagle Scout's name as it should appear on the certificate, the address to which the certificate should be sent, and the Eagle's unit number and council name with your request.
Other Awards
Visit the volunteer updated and maintained site here to view more awards, certificates, and congratulations available!