Daniel Boone Council Commissioners Cabinet Mtg - Feb 2021

Date/Time:
Feb 23, 2021 6:00 pm to 7:00 pm
Location:
Anywhere with Internet Access
333 W. Haywood St
Asheville, NC 28801
Location Phone: 828-254-6189

Commissioners' Cabinet meetings occur every month on the fourth Tuesday of the month at 6:00pm. (Currently via virtual online meetings.) The meeting is designed for the Council Commissioner to share information with commissioner colleagues, and to allow Assistant Council Commissioners, District Commissioners, and Assistant District Commissioners to dialogue about issues important to the commissioner service. District Key 3 members are welcome to attend as auditing guests.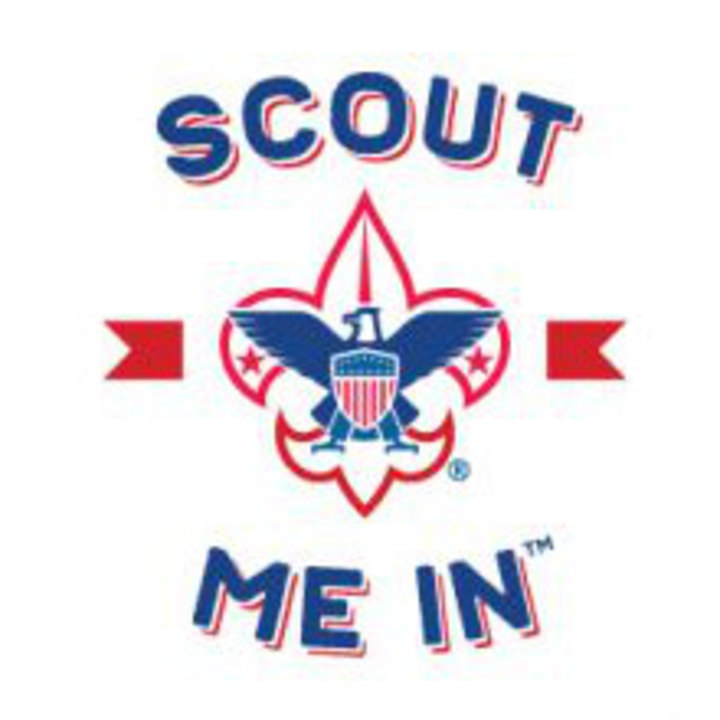 | Position | Name | Telephone | |
| --- | --- | --- | --- |
| District Chairman | Winston Shearin | | Email |