2022 ILST Introduction to Leadership Skills Training (youth)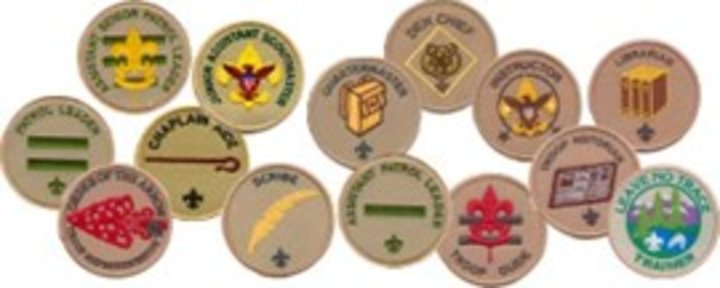 Date/Time:
Sep 23, 2022 4:00 pm to Sep 24, 2022 6:00 pm
Location:
Camp Daniel Boone
3647 Little East Fork Rd
Canton, NC 28716
Location Phone: (828) 648-0435

Introduction to Leadership Skills for Troops – ILST
Who:
Scouts with leadership positions or who will take on a leadership position in their unit in the future.
Where:
Camp Daniel Boone-Scoutcraft Program Area
3647 Little East Fork Rd.
Canton, NC 28716
When: September 23rd – 24th, 2022, check in starts at 4:00 PM Friday. Scouts should plan for their own dinner Friday evening or eat before they arrive.
Why: The purpose of this training is to teach Scouts that are holding or plan to hold a leadership position in their unit about their new roles and how to reach success in that role. ILST is intended to help Youth Leaders in unit leadership positions understand their responsibilities and to equip them with organizational and leadership skills to fulfill those responsibilities. Completion of this training is a prerequisite for Scouts BSA and Venturing Scouts to participate in the more advanced leadership course, such as National Youth Leadership Training (NYLT) and the National Advanced Youth Leadership Experience (NAYLE) offered at Philmont and the Summit. Upon completion of this training, Youth Leaders are qualified to wear the "Trained" emblem of their uniforms. We will provide the "Trained" emblem the end of the training on Sunday.
Cost: $25, the cost includes cracker barrel Friday evening, breakfast and lunch on Saturday, participants should plan their own meal for Friday evening. Absolute Deadline for registering (on line or at the Council Service Center is September 16th, 2022 (by 5pm). No refunds after final registration on September 20th, 2022...No Exceptions! Troops can transfer youth if needed.
Contact Person: Carl Gittings, (828) 545-5553 or CarlGittingsAvl@Gmail.com and Daniel Boone Council Office, (828) 254-6189x121 (Melinda)
ILST Topics: Troop organization, roles and responsibilities of unit leadership positions, communicating, planning, teaching, leadership, and teamwork!
ILST Equipment Packing List:
Health Form (Part A & B)
Personal Tent
Sleeping Bag
Canteen/water container
Durable Shoes/Boots
Flashlight
Personal Cook Kit
Note pad & pen
Personal First Aid
Rain Gear
Personal Utensils/Camp Cup
Sweatshirt/jacket
Scout Uniform
Toiletry Items
Towel
BSA Handbook
Jacket
Scout T-shirts
Patrol Leader or SPL Handbook (if serving in that position)
------------------------------------------------------------------------------------------------------------------------------------------

| File Name | Description | |
| --- | --- | --- |
| 2020 BSA Health Form | | Download |
| 22 ILST Info (sept) | Printable Information/Registration sheet | Download |